Astronomical benefits and cosmic success!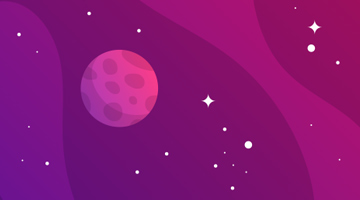 Ad-Stars Web Advertising Service will help you monetize your site by converting traffic into cash payments. A platform of any subject and format can be a traffic channel and generate constant income, be it a website, a blog, a page on a social network or a landing page. The difference is only in the number of visitors: the more visitors your site has, the more your traffic costs. The more conversions to the advertiser's site, the higher your profit.
With the Ad-Stars service, you can control the monetization of the site online. The process is maximally automated and convenient. Our advertising network has a massive database of users who want to place their ads on third-party resources. The system tracks and filters all requests according to the necessary advertising requirements to attract the target audience. As a result, you receive traffic that corresponds to your offer, thus increasing the income of the site that directs traffic.
With Ad-Stars, your conversions will move to the top. Because by understanding the methodology of working with traffic, with a skilful approach and proper tuning, this format will bring you high income!
Increase your ROI with Ad-Stars!